VAD Camp is held yearly at Camp Cavell. To learn more about Camp Cavell, visit there website at: www.campcavell.org
Campers are given the opportunity to get out on the lake and relax.
There are daily board games and card games including poker and euchure tournaments.
Camp Cavell has a wheelchair accessible beach where campers can spend time in the sand or in the water.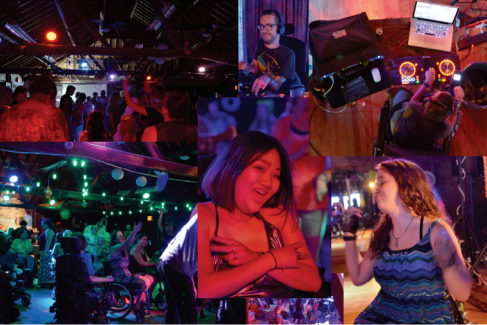 At the end of each week a dance is held to celebrate a great week.